I heard about NPR Tiny Desk competition in 2016, made my first entry and have entered a composition every year since. Some years are better than others... here are a few I like.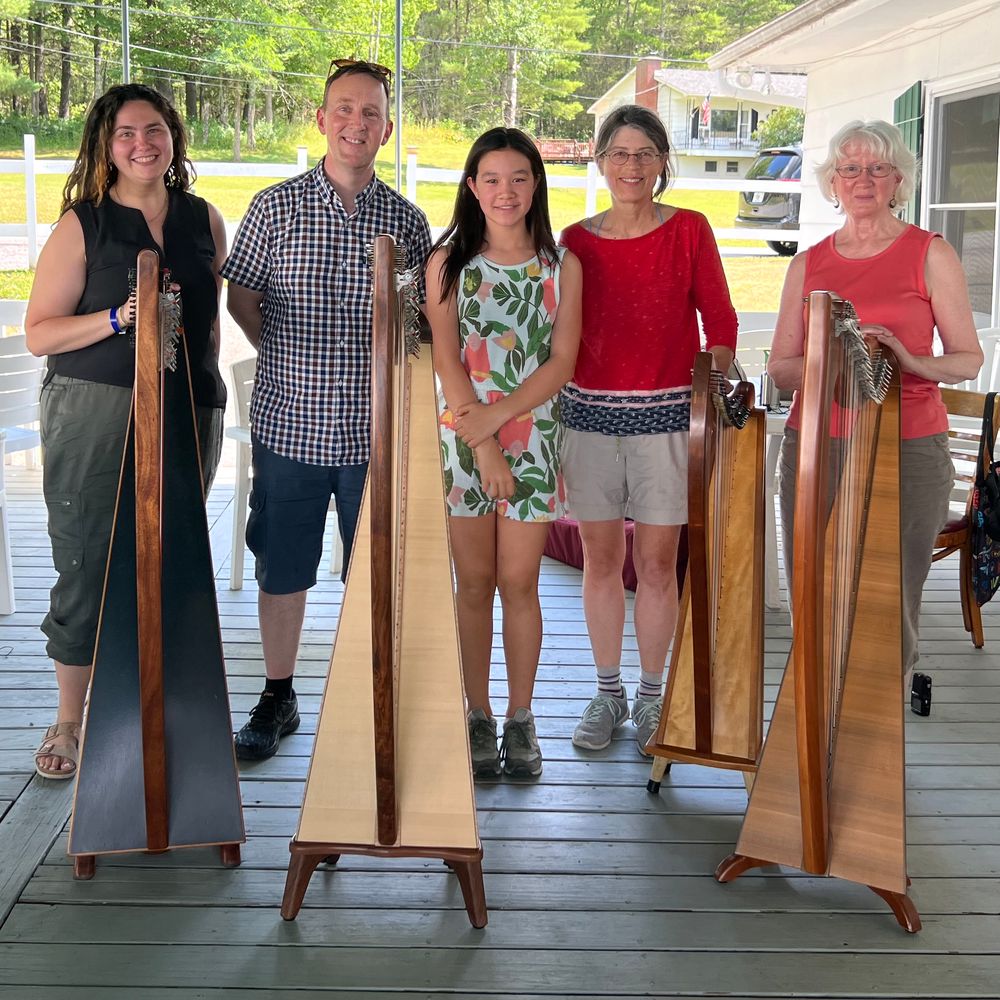 Catskills Irish Arts Week 2022
Class with Michael Rooney
Excellent class with Michael Rooney in July 2022. Great lectures from the late Mick Molone. I feel so lucky to have met him and heard his outstanding lectures. Well worth going.
September 15, 2020
Colorado Public Radio show, Colorado Matters, called for an interview about my new CD! It aired September 15. Click here to listen to the spot- it's about 4 minutes long. It features clips from tracks from the CD, and a bit of info about the pieces.
It was fun to be interviewed, CPR team did a super job putting the segment together!