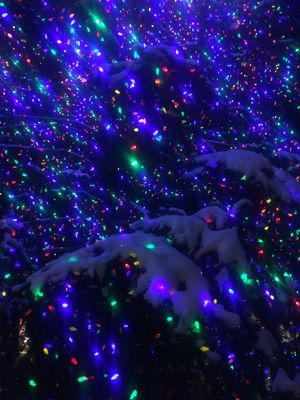 December found us in Vail. Lovely hike up Booth Creek, played a concert at the Vail Library, spent the night at the Sitzmark, skiied/ snow shoed up Shrine Pass. Who should we see skiing down but the Rossi's from Yampa!. Small world.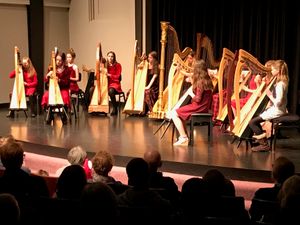 Boulder Harp Studio Concert at Library- 22nd Annual Holiday Harp Concert. Fourteen in the ensemble this year- they played beautifully!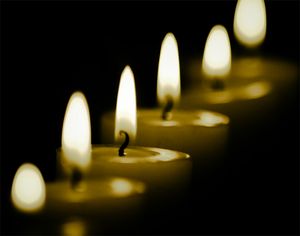 Lots of playing in the candlelight this month- last gig of the year is the best... Christmas eve at St john's Episcopal Church in Boulder. Playing with Tom Morgan... exquisite.